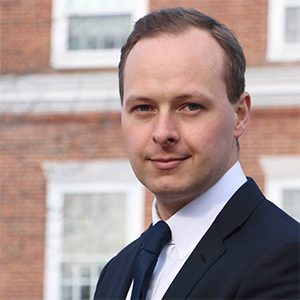 Michael
Founder
Michael is a Harvard graduate who has led multiple research studies through the Harvard Psychology Department. He authored A Frenzied Mind: Clarifying the science behind addictive disorders. Michael is a licensed psychotherapist, MN state approved supervisor of alcohol & drug counselors (LADCs) & LADC interns, and expert in scientifically supported substance use disorder interventions.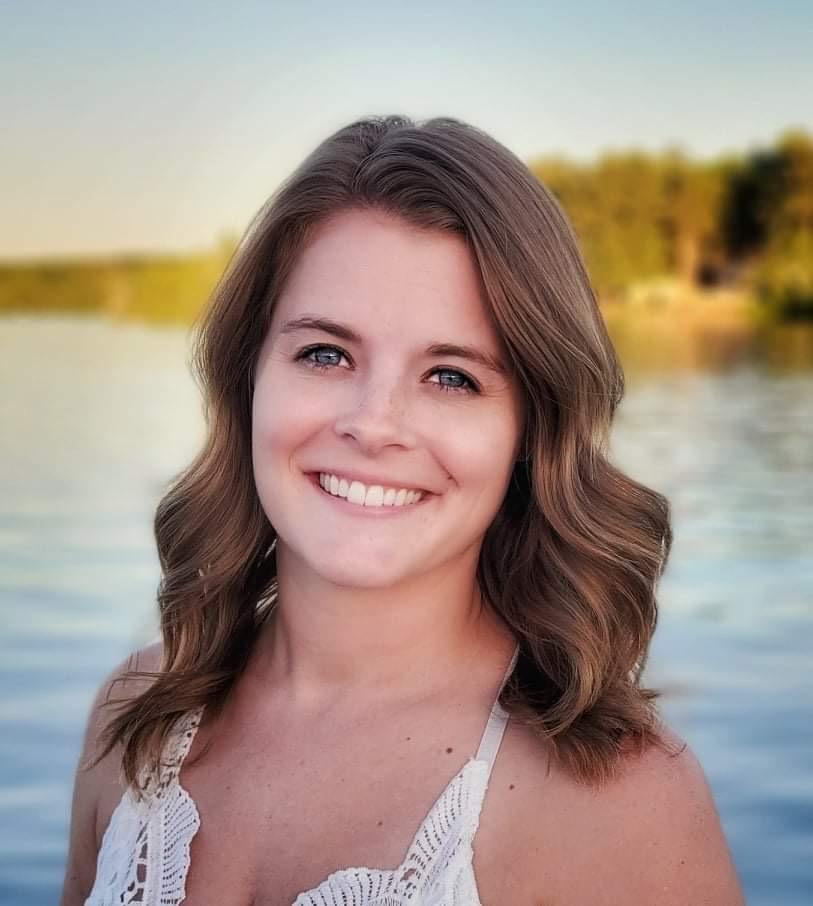 Emily
Alcohol/Drug Counselor
Emily graduated with honors from Saint Cloud State University, earning a Bachelor of Science in Community Psychology and Chemical Dependency. Emily is a licensed Alcohol and Drug Counselor and is currently attending graduate school at Saint Mary's University to become a Clinical Social Worker. When not helping people, you will find Emily baking, trying new recipes or lounging in the sun.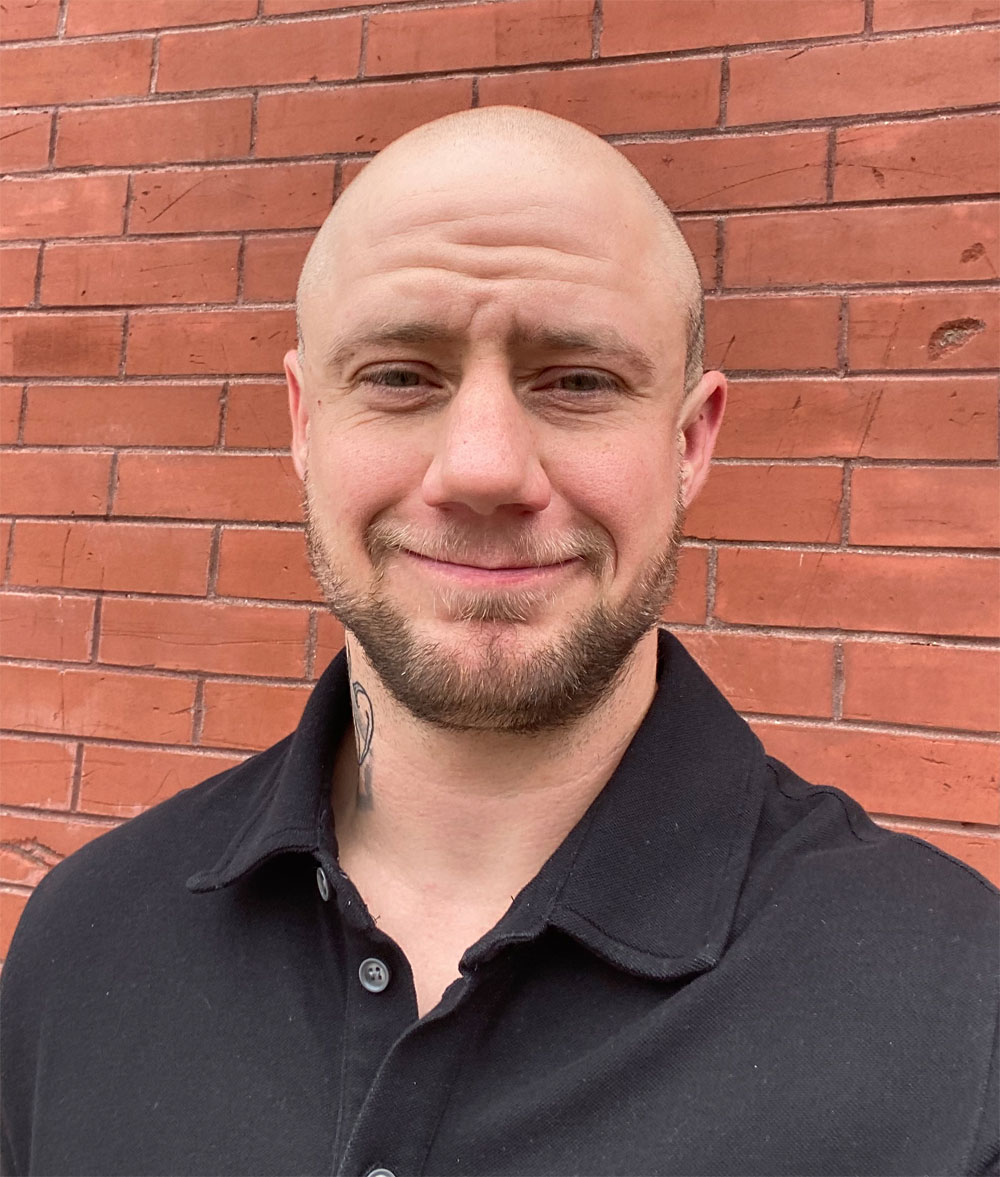 Jackson
Alcohol/Drug Counselor
Jackson graduated with high honors from Metropolitan State University, earning a Bachelor of Science in Alcohol and Drug Counseling & Masters of Science in Co-Occurring Disorders. Jackson is a licensed Alcohol and Drug Counselor and specializes in the harm reduction model. Jackson acquired practical experience working at both Hazelden & Nuway before joining the Avitity Health team.
Our clinical assistant Erin recently graduated from the University of Wisconsin - Eau Claire with honors and is interested in pursuing a master's degree in the areas of Behavioral or Developmental Psychology in the near future. She is an active runner, with aspirations of competing in a full marathon. She also enjoys traveling in her free time to gain new cultural experiences.